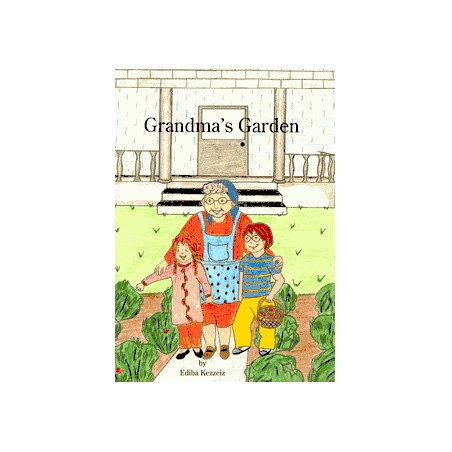  
Grandma's Garden
Young children will be able to relate to Zahra and Ghusens closeness to their grandmother, who they visit each summer and assist in tending her garden. When Grandma falls sick and passes away, the children are faced with realizing what this really means that Grandma will never return, but they can continue to help her, by praying for her and cultivating the seeds of goodness that she planted, both in her garden and in themselves.
This short, illustrated story provides Muslim youth with a gentle, yet important, exposure to the reality of death and what it means in the grand scheme of Islamic beliefs.
This beautifully redone title with full-color illustrations makes an excellent gift for children.
Author

Ediba Kezzeiz

Illustrator

Mona Hubbi

Publisher

American Trust Publications

Date Published

06/01/2005

Total Pages

21

Type

Picture Book

ISBN-13

978-0892591138

Aisha's Rating

N/A

Possible Issues

Unreviewed

Reviewed

Unreviewed
8 other products in the same category: