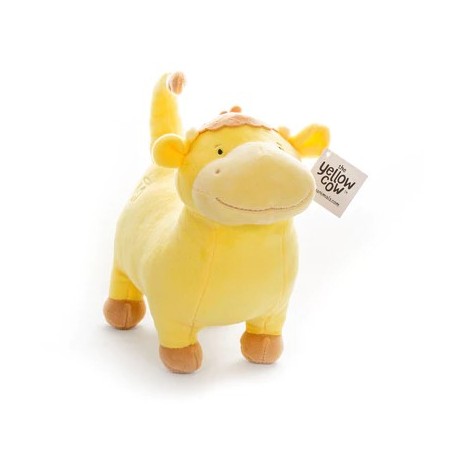  
The Yellow Cow Plush
This stuffed toy is related to the book:
A 20 cm (8 inch) yellow bundle of joy that guarantees endless night time cuddles and supportive smiles.
The Yellow Cow stands out from the herd. She's of a different size, age, colour, and talent. Join her little journey of self-discovery to find out together just how special she really is.
Type

Toy

Aisha's Rating

N/A
2 other products in the same category: